Baked Products Available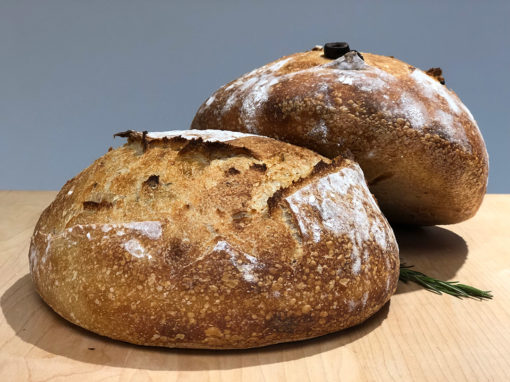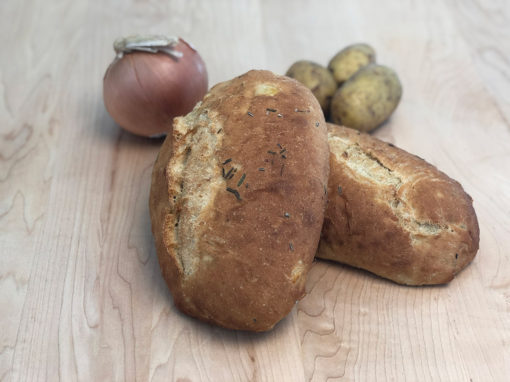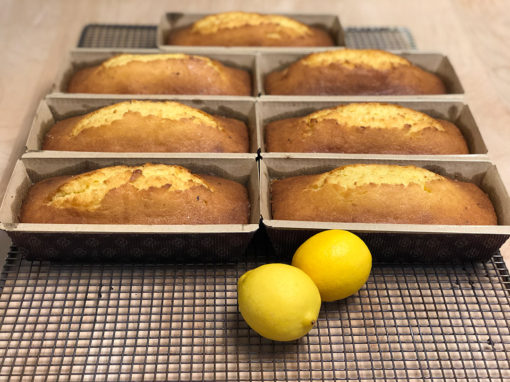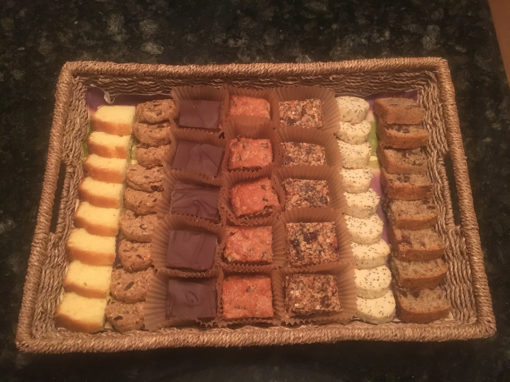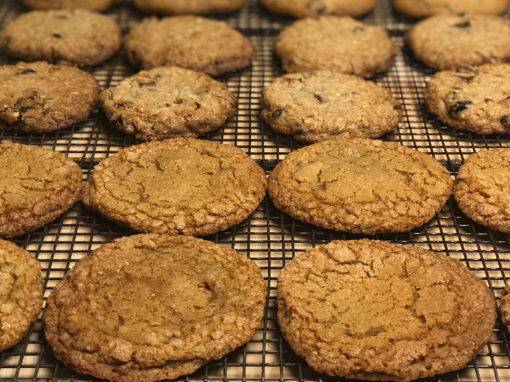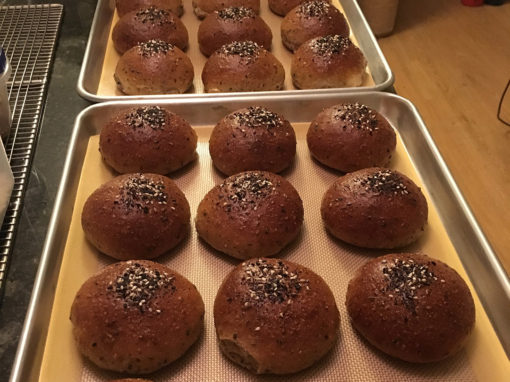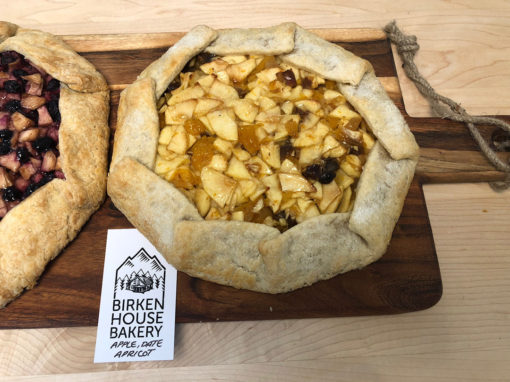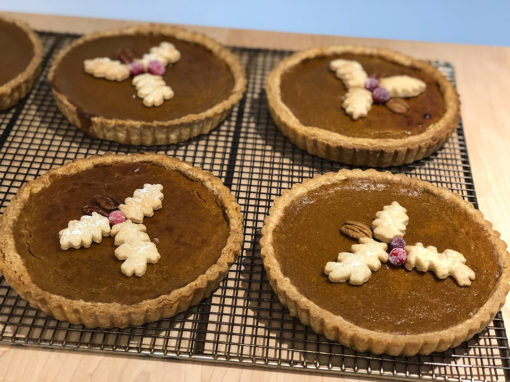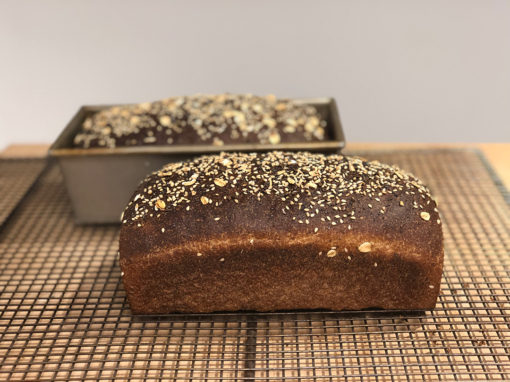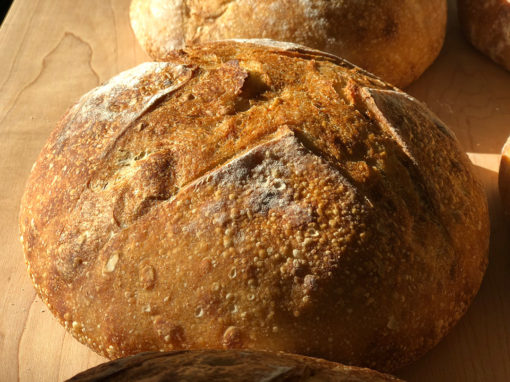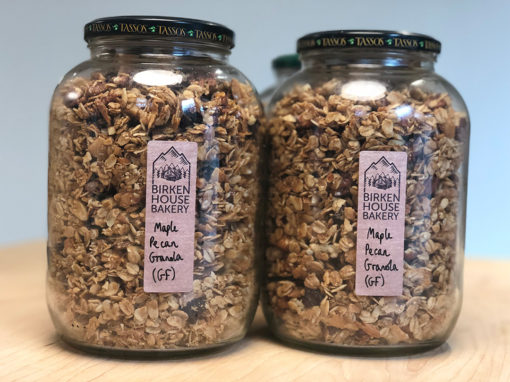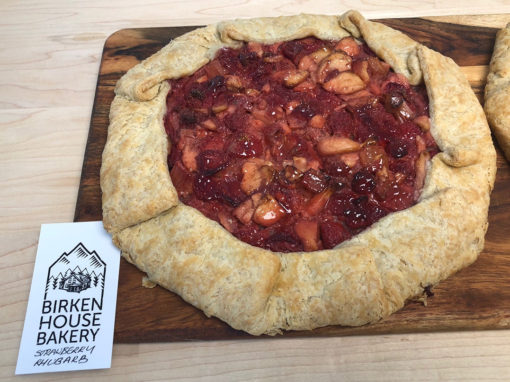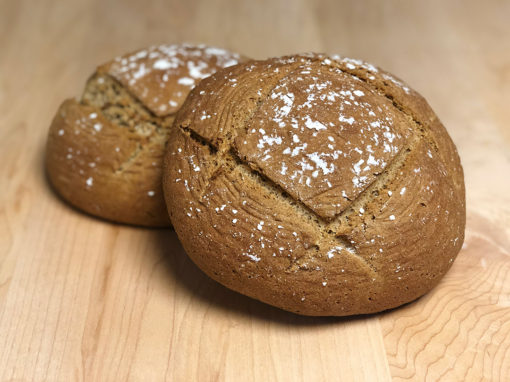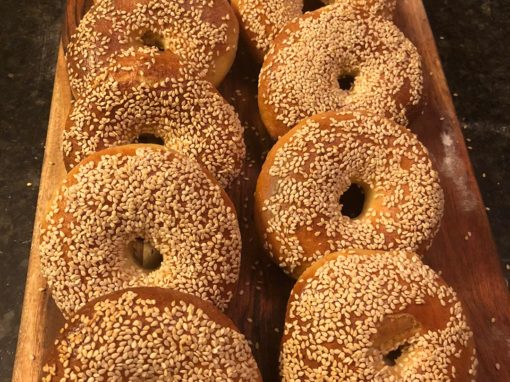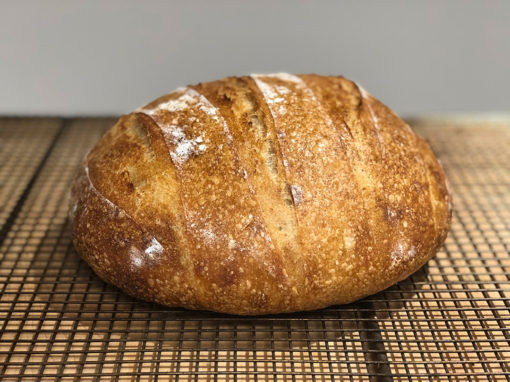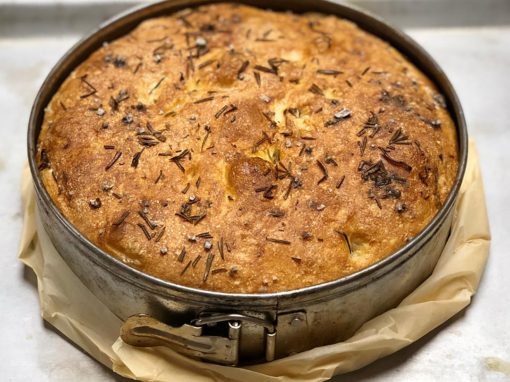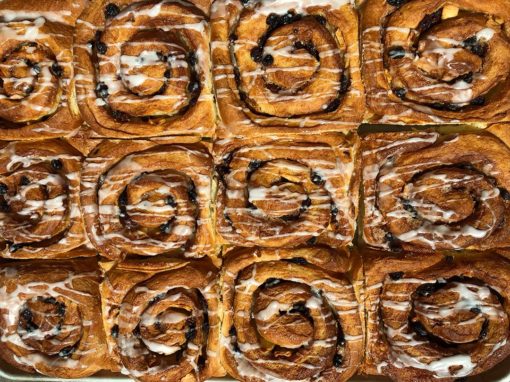 From June to October you can buy our products at the Pemberton Farmers' Market every Friday afternoon from 3:00-6:30pm.
During the winter months we deliver every other Friday between Birken and Pemberton, and offer pickup in both locations to customers outside that area.
Scroll through all our products above for more details. Orders can be placed on the form below.