Baked Products Available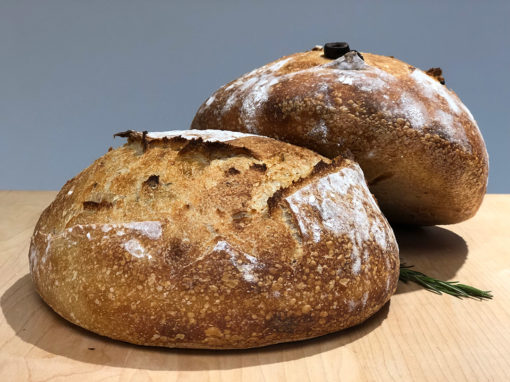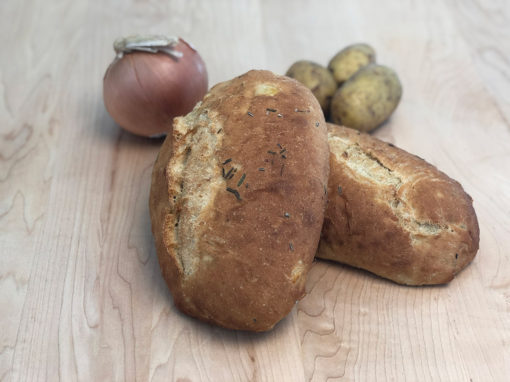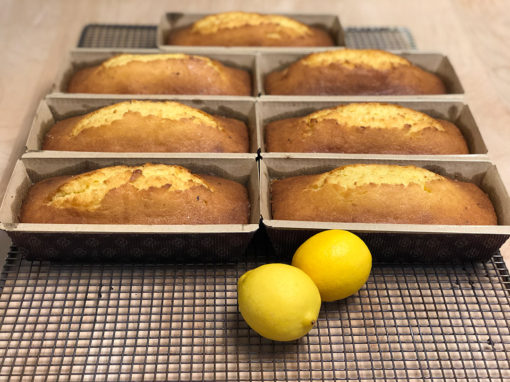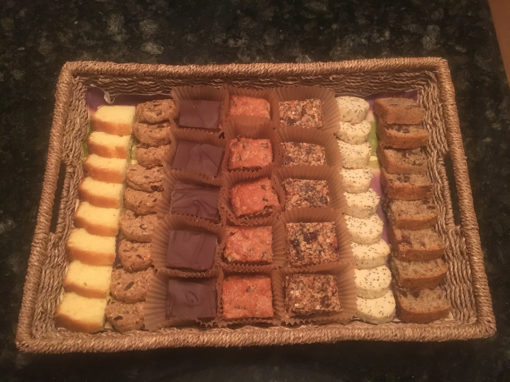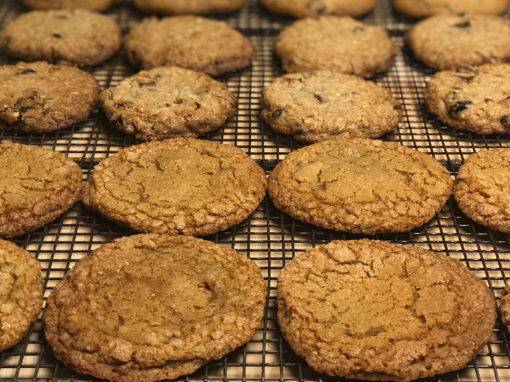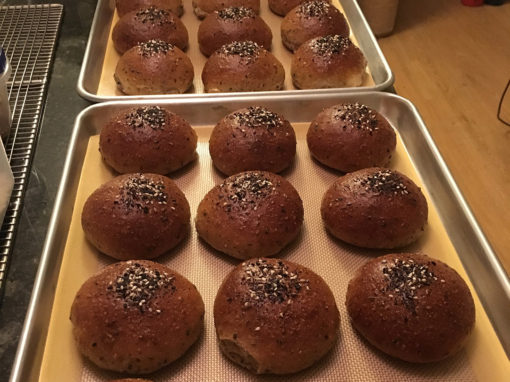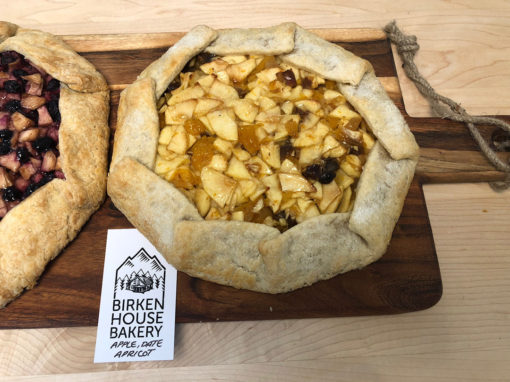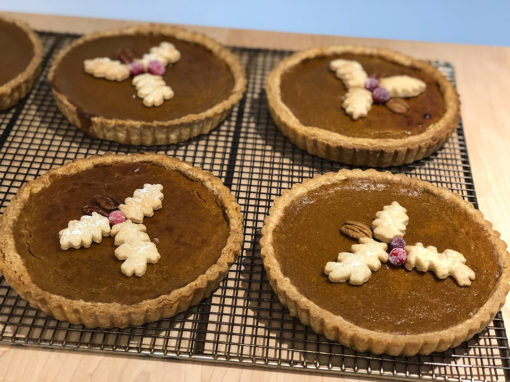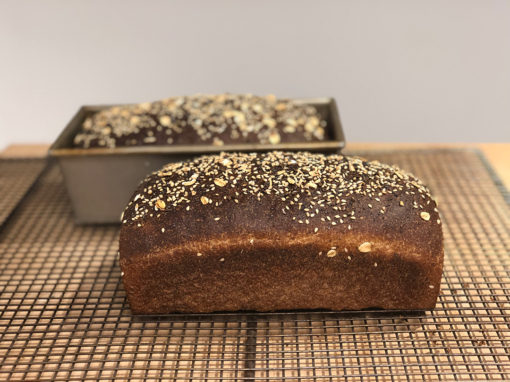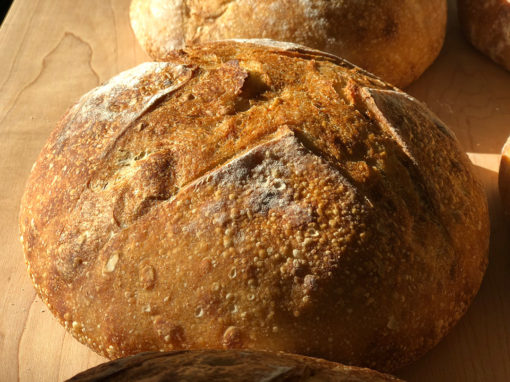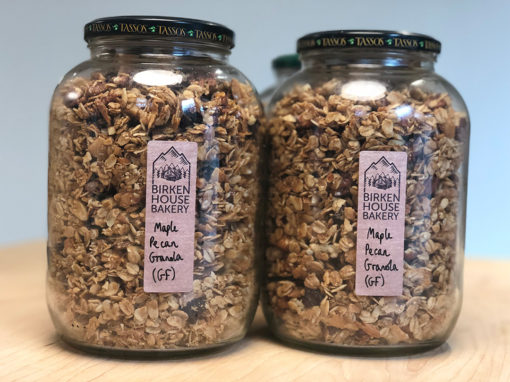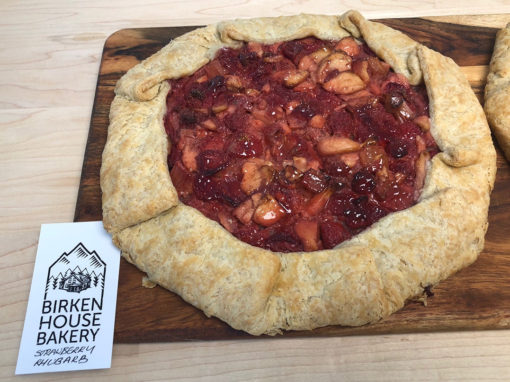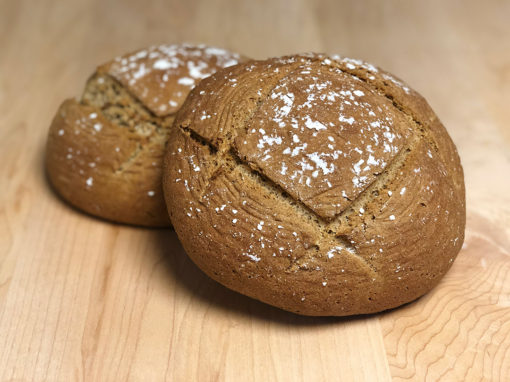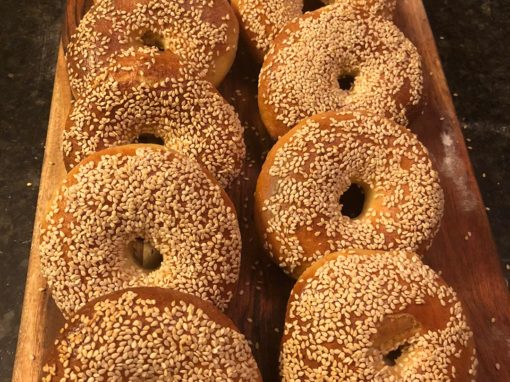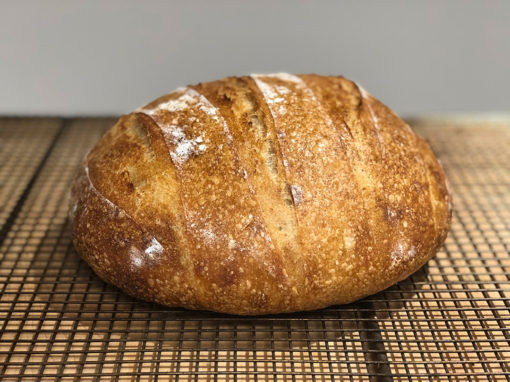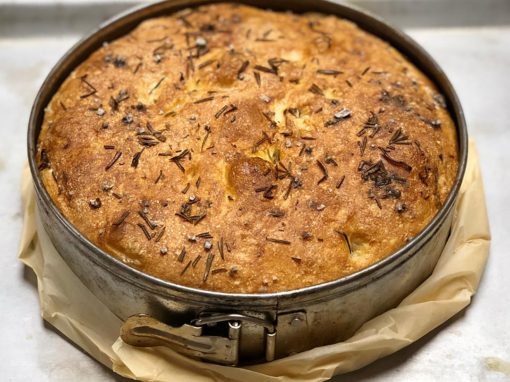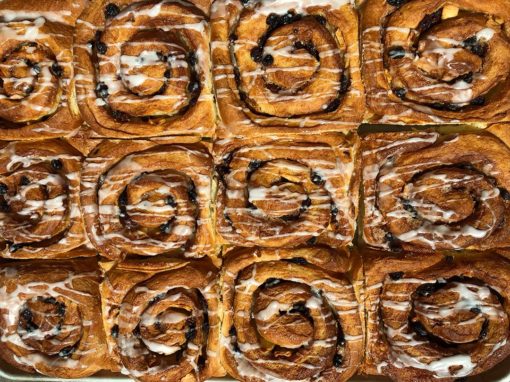 From June to October you can find us at the Pemberton Farmers' Market every Friday afternoon from 3:00-6:30pm.
Scroll through all our products above for more details of what's available.
During the winter months we sell at various event and location in the Pemberton area.
Find out where/when you can buy our products
here
If you ever want us to set something aside for you, orders can be placed on the form below.